If any of you are like me, then you will like this Blog that I have put together, it is hard to explain, but I have always had a fascination for the drags, even as a kid, I would sneak out the house on a Saturday or Sunday morning, take my old motorcycle helmet and hitch hike to Snetterton race track to either watch Clubman racing, or watch the Drags.
It must be something to do with the Noise, the smell of burning rubber, the sheer speed and ferocity of these 2 wheeled machines.
The Vintage stuff still turns my dial every time, as that was a handful to control, don't get me wrong , the new bikes are so fast but older stuff usually breaks down or will throw you off if it has a mind to.
Just you and the machine, against another crazy person with as much ambition as you, fight it out over 300 yards to see who is the fastest,.
Be it old or new I dig it all but Nostalgia drags are now very far and few between, Bring them back as it is such a cool thing to see, the bikes are simply eye candy.




Look at that 9.64 on the 1/4 in 1964 Thats MAD!!!!!















I cant get enugh of these cool rides.
I hope you enjoy these as much as I have doing this as these really do turn my dial.
Make sure you get out to an 1/8th or 1/4 mile sanctioned event, its a blast and the kids will dig it for noise and smell alone.
This is my era but always wanted to have a go and never got the opportunity.
Look at these steeds, all set to pull your neck off!!!
This is all me, I would love to have ridden this.
Triple motors just blow me away, every time.
Clean machine and sleek as hell.
Great to see when either husband and wife or girlfriend and boyfriend hang out together.
\
Awesome CBX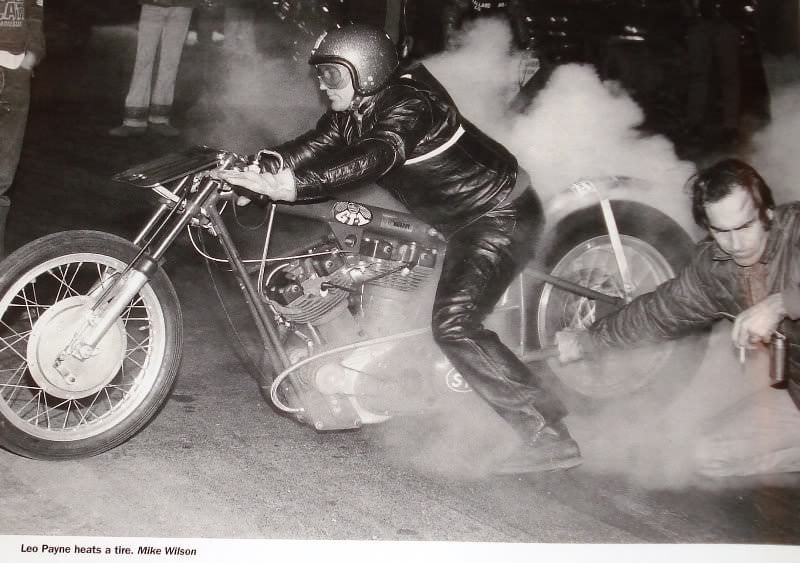 This is insane, laying down with all this behind you!!!!!
Yes please, I would take this right now.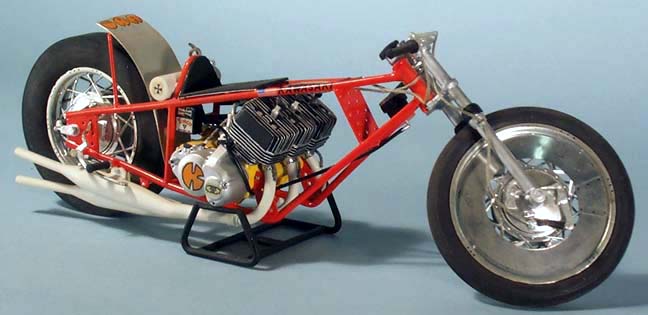 Check out the guys old Stadium Fiberglass helmet and bubble visor.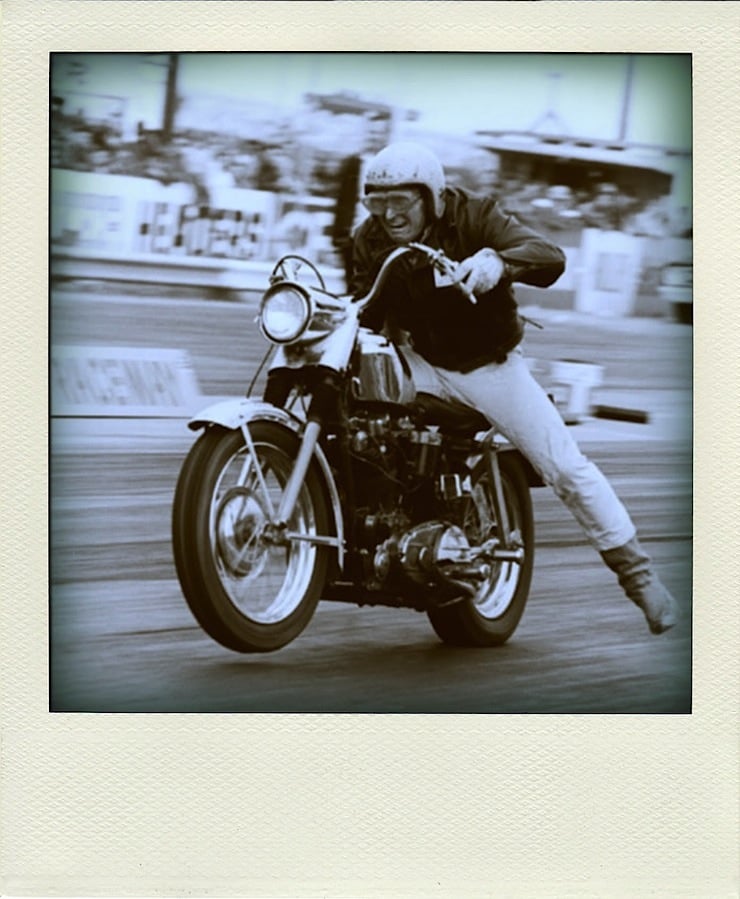 This would be awesome hanging in my workshop.
Into it, full throttle and hanging on for life!!!!
Thanks for stopping by and checking out these crazy Vintage shots, I really dig all the Nostalgia rides and maybe one day will get to ride one.